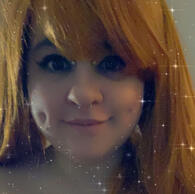 briar sophia. ♡
❪ NSFW ♡ 28 ♡ TWO-SPIRIT ♡ THEY/THEM ❫
---
about me. ♡
hi i'm briar, i'm a two-spirit ( onondaga ) content creator. i'm 28 ( oct. 22nd ♡ ) and a libra/scoprio cusp and i love music, cosplay, anime/manga, and bunnies!

some more facts:

♡ polyamorous w/one partner.
♡ mixed race, white passing.
♡ i am fat and i'm starting to really like my body how it is.
♡ i'm sub-leaning (heavily) but getting more and more into my dom-side.

♡ favorite animanga: one piece/jjba/my hero academia/kimetsu no yaiba/hypnosis mic.
♡ favorite music: john frusciante, knuckle puck, dem atlas, dessa, four year strong + a lot more.
---
---
work + prices. ♡
i create NSFW content which includes customs and cosplay and kink!

to see my vids, pics, and request customs, go to the links section at the bottom; i'll accept through OF, twitter, or MV DMs.

♡ i work out of twitter to promote and engage with other SWers + customers.
♡ i post vids and pics on MV but that's also where i offer: video chats, custom vids/pics, and sexting.


CUSTOM PRICING

♡ $10/2 pics
♡ $20/5 pics
♡ + $2 for anal/kink/cosplay

♡ 5 minute minimum @ $2/minute
♡ + $2/minute for anal/kink/cosplay

♡ $5/scale genital rates ( 1 - 10 )
♡ + $5 for a description

anything else? let's talk!

PREMIUM TWITTER

♡ you can check out my prices on fancentro!
♡ $20 a month for my premium twitter, which gives you access to behind the scenes, previews, dirty talk, hard kinks, convo, and more!

SNAPCHAT

♡ my snapchat is cherrieemoji! $20/lifetime to view my story and exclusive snaps, or $5/month!

GFE

♡ $30/day or $150/week.
♡ over texting!
♡ includes: good morning/good night texting, casual texting + sexting, selfies and nudes.
♡ we can discuss things beforehand; what you need and want, and any extra scenarios you'd like to dive into.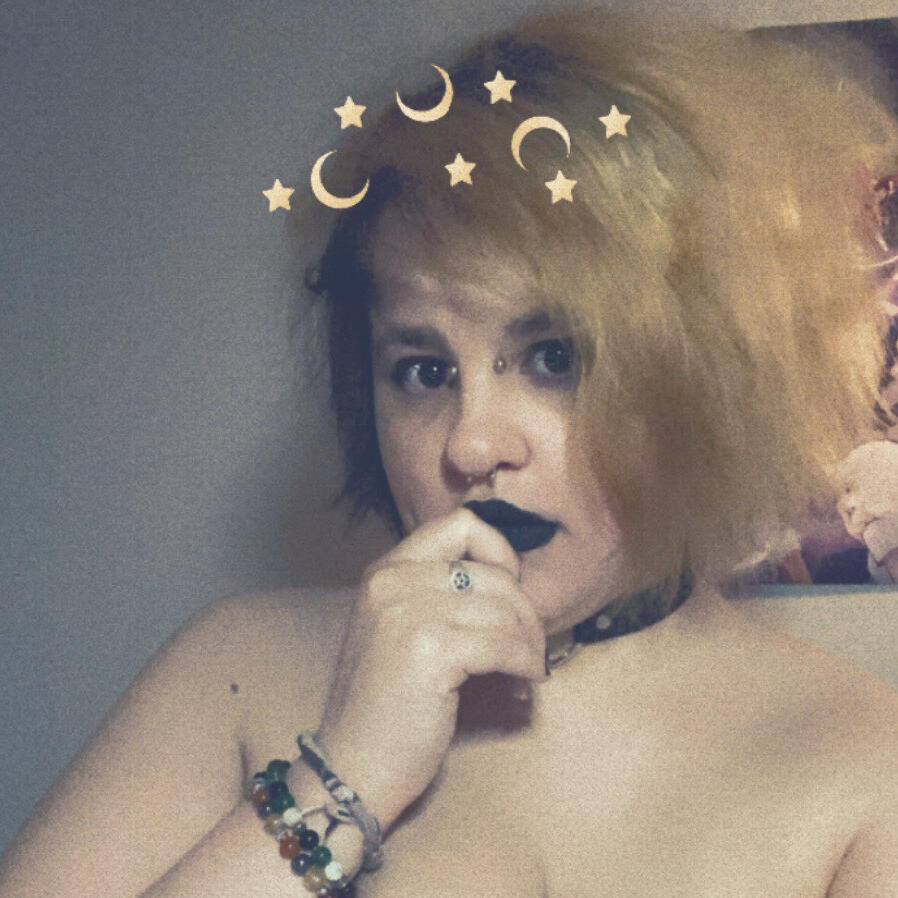 kinks & faves. ♡
i'm very much submissive; my favorite kinks are: DDLG/CGL, breeding/pregnancy, pet play, overstimulation, and chastity. come request something we'll both like!
---
cosplay. ♡
♡ hilda valentin goneril | jolyne cujoh | himiko toga ♡

some girl characters i cosplay.
cosplans. ♡
mitsuri kanroji | touka kirishima | mikasa ackerman | daki
♡ ♡ ♡
i have a few more planned, but if you want to help fund a particular character, feel free to message me about that. you'll get a custom vid and pic set!
---
---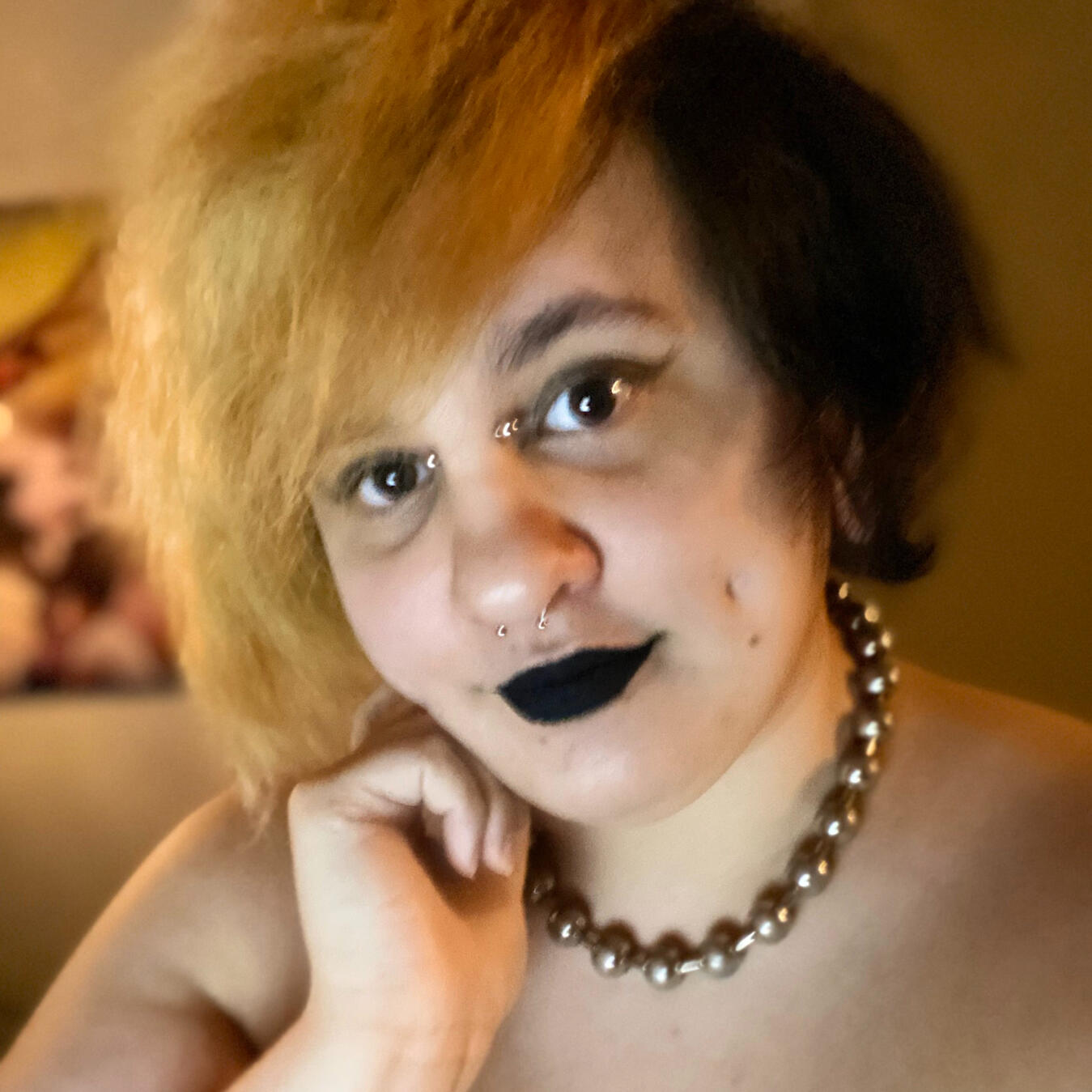 links & such. ♡
feel free to follow, ask questions, subscribe, etc.!
---
© Jane Doe. All rights reserved.